A veteran owned company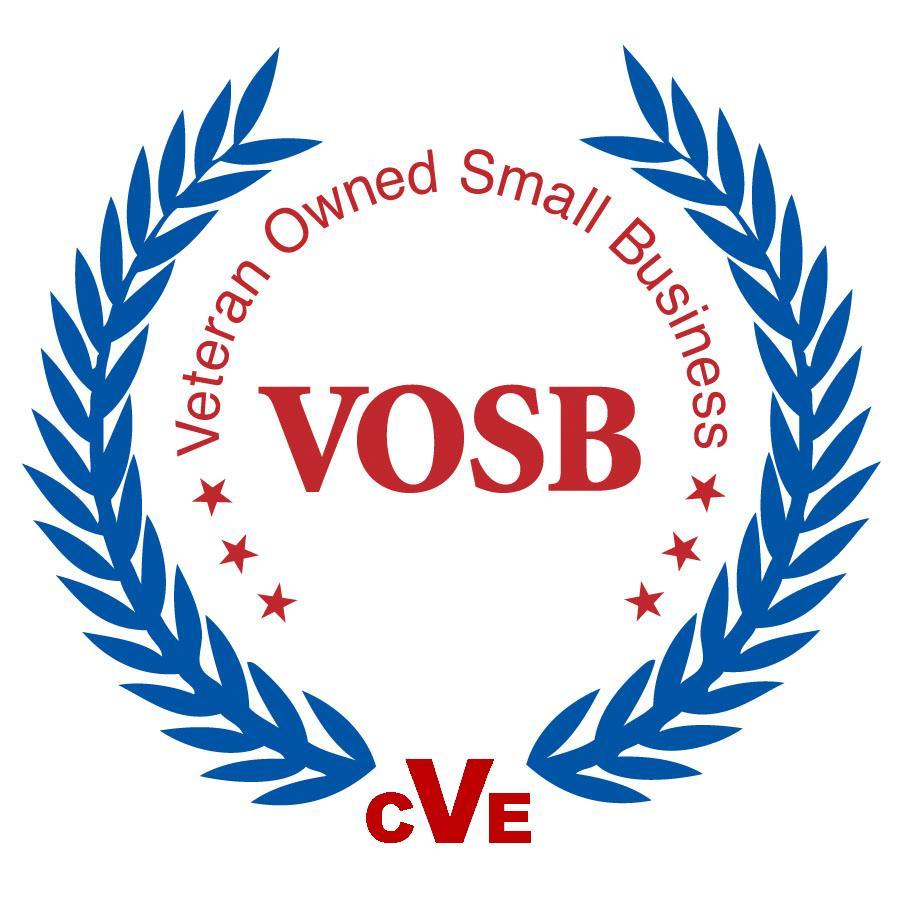 New England Grinding And Machining LLC.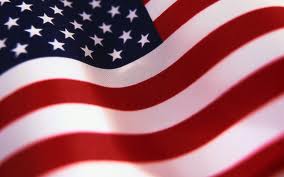 Here at New England Grinding and Machining LLC, we specialize in Precision Flat Grinding, both Blanchard Grinding and Surface Grinding .
We also offer competitive pricing on Torch Cut hot rolled steel, pre-ground tool steel blocks, as well as many other types of steels.
Like us on facebook.
Follow us on twitter
Follow us on LinkedIn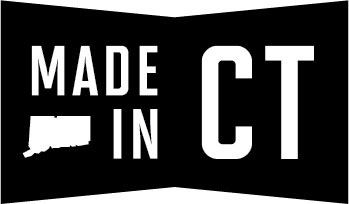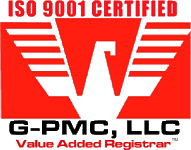 Website designed by : Divil